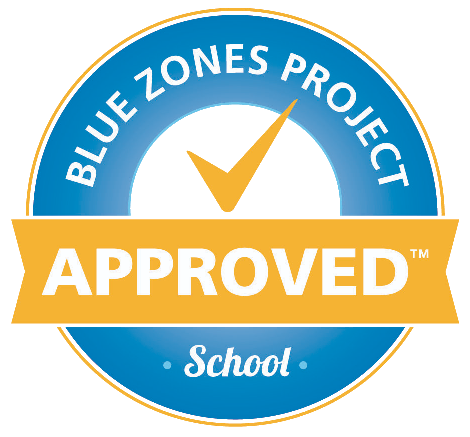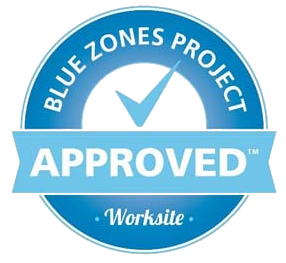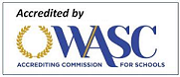 KES NEWS & ANNOUNCEMENTS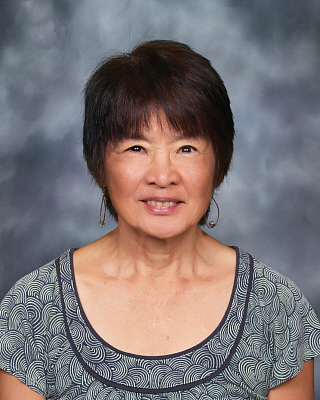 Welcome to the Kealakehe Elementary School. Located on the slopes of Hualalai, overlooking Kailua Bay, Kealakehe Elementary is the home of the Kealakehe Warrior. The school serves a diverse student population that enjoys learning and growing to become successful citizens in a global community. Positive relationships and mutual respect among students, teachers, staff, parents, and community are essential benchmarks to fulfill the school's mission to provide a quality education that meets the academic, social, creative, emotional, and physical needs of all students in a safe and nurturing environment.

We believe that the general learner outcomes best describe the successful citizen of the future. Each week, students who demonstrate the GLO of the month are recognized in the classroom. Monthly school wide assemblies are held to celebrate students who exhibited the GLO consistently throughout the month. A Kealakehe Kumu is also recognized each week for modeling the general learner outcomes. Parents and family are invited to attend the assemblies.

Watch for announcements for parent and community events throughout the year. We invite you to participate in our ABC Read to Me nights, math nights, the million mile run which occurs twice a week before 7:50 am, the track and field program, and the Country Fair, to name just a few. Join us as we share life at Kealakehe Elementary through this website. Together, we can teach our children to become responsible, respectful learners who demonstrate effective communication and complex thinking. Your child's teacher, counselor, and administrators are here to serve you and your child.
KES UPCOMING EVENTS
| | |
| --- | --- |
| May 24, 2021 | Ka Imua |
| May 28, 2021 | Last Day for Students |
| May 31, 2021 | Memorial Day (Holiday) |
| June 1, 2021 | Last Day for Teachers |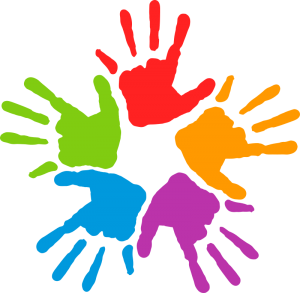 KES practices the inclusion model to meet the needs of special education, English language learners and gifted and talented students.
KES has a workshop model for reading, writing and mathematics where teachers meet in professional learning communities, develop common assessments and examine student work.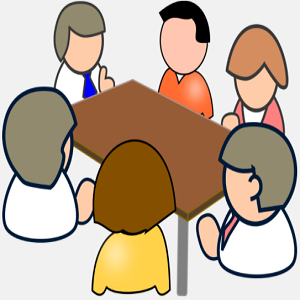 Annual Notification of Privacy Rights | Equal Educational Opportunity | Non-Discrimination and Anti-Harassment Statement | Sitemap
Kealakehe Elementary School | 74-5118 Kealakaa St, Kailua-Kona, Hawaii 96740 | Phone: 808-313-7900 | Fax: 808-327-4347
COPYRIGHT © KEALAKEHE ELEMENTARY SCHOOL