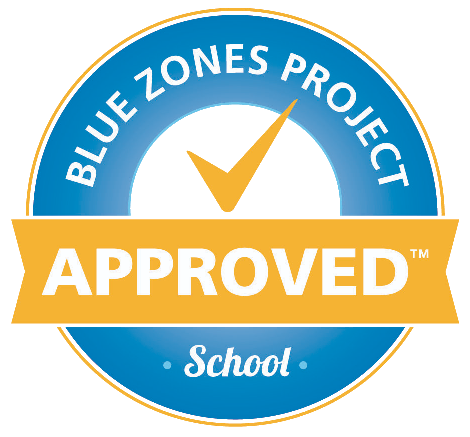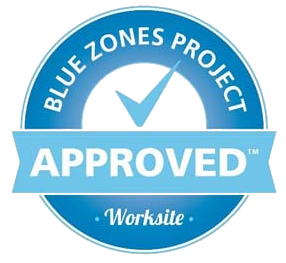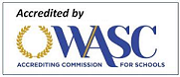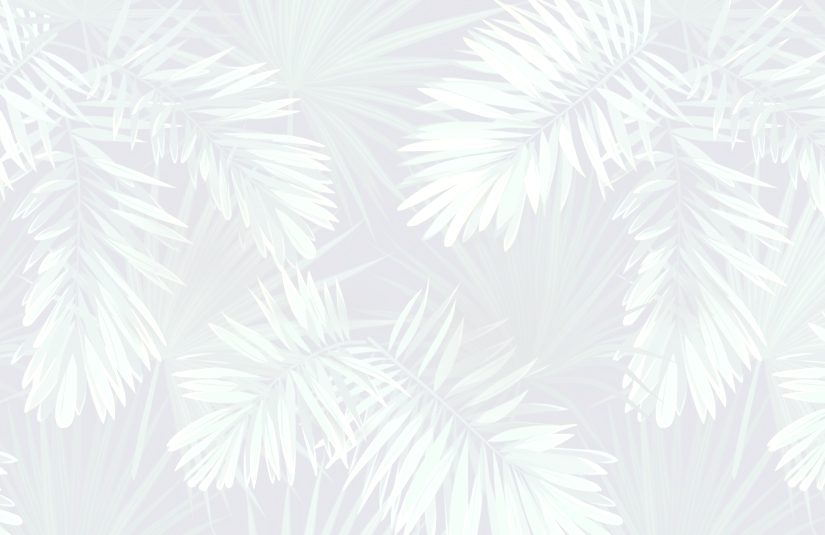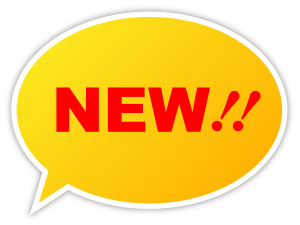 REOPENING HANDBOOK SCHOOL CALENDAR STUDENT WEBSITES CAFE MENU ENROLLMENT WARRIOR'S NEWS
Activity & Club
KES offers a comprehensive afterschool program, including tutorials in reading and math, homework help and many enrichment opportunities.
Inclusion
KES practices the inclusion model to meet the needs of special education, English language learners and gifted and talented students.
Workshop
KES has a workshop model for reading, writing and mathematics where teachers meet in professional learning communities, develop common assessments and examine student work.
KES NEWS & ANNOUNCEMENTS
KES UPCOMING EVENTS
HSTA Institute Day (No Students)
Thursday
Presidents Day (Holiday)
Monday
No event found!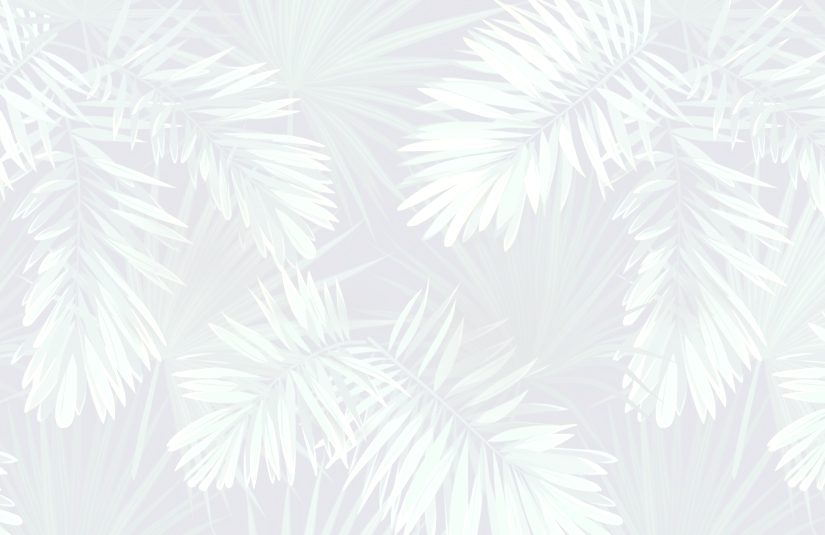 Annual Notification of Privacy Rights | Equal Educational Opportunity | Non-Discrimination and Anti-Harassment Statement | Sitemap
Kealakehe Elementary School | 74-5118 Kealakaa, Kailua-Kona, Hawaii 96740 | Phone: 808-313-7900 | Fax: 808-327-4347
COPYRIGHT © KEALAKEHE ELEMENTARY SCHOOL