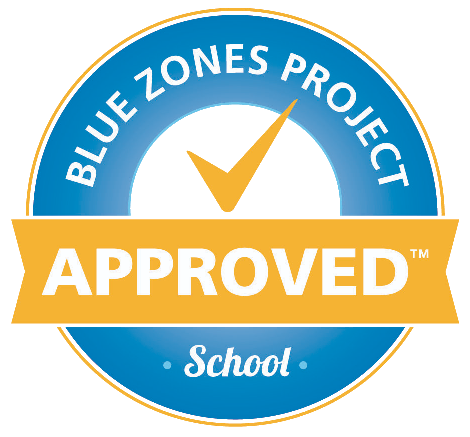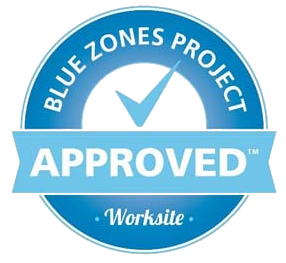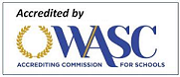 KES NEWS & ANNOUNCEMENTS
Important Notices

Kindergarten enrollment SY 22-23

Registration for A++ Begin Now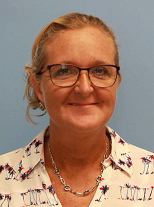 Aloha Kealakehe Elementary Ohana. I am so excited to be your new principal. My name is Wendy Daniel and I have been working in the Kealakehe Community for the last 13 years at various schools. I made Kona my home and since then I have committed myself to educating and serving the children of Hawaii. Nancy Matsukawa has been a pillar in this community and at this school for many many years and is ready to enjoy a much deserved retirement. I would like to thank her for passing the baton and helping me get to know the wonderful school and community I am going to serve. My vision for Kealakehe Elementary is to continue to grow the whole child while focusing on preparing them academically for the next steps in their education. I believe that it will take all of us as a community to raise our keiki up and educate them. I'm looking forward to meeting and working with the staff here at KES, the community, and the students. We are all partners on this journey to ensure that our children are always growing and learning so they may become a light in our community. I will be in the office all summer and I invite you to come in and begin the conversation. Please look for more updates on our website soon for the upcoming school year.
KES UPCOMING EVENTS
| | |
| --- | --- |
| Mar 13th – Mar 17th | Spring Break |
| April 27th | Kuhio Day |
| April 7th | Good Friday |
| May 27th | Last Day of School |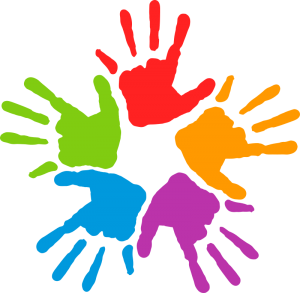 KES practices the inclusion model to meet the needs of special education, English language learners and gifted and talented students.
KES has a workshop model for reading, writing and mathematics where teachers meet in professional learning communities, develop common assessments and examine student work.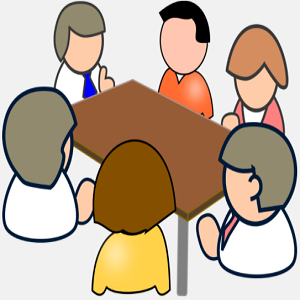 Annual Notification of Privacy Rights | Equal Educational Opportunity | Non-Discrimination and Anti-Harassment Statement | Sitemap
Kealakehe Elementary School | 74-5118 Kealakaa St, Kailua-Kona, Hawaii 96740 | Phone: 808-313-7900 | Fax: 808-327-4347
COPYRIGHT © KEALAKEHE ELEMENTARY SCHOOL